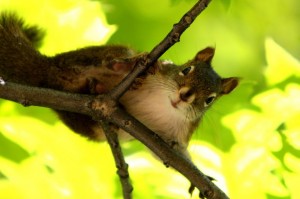 There'd be no need if I'd written the book perfectly the first time around…or even the twenty-fifth time!
But that's not possible, and anyone who tells us it is – isn't a writer yet.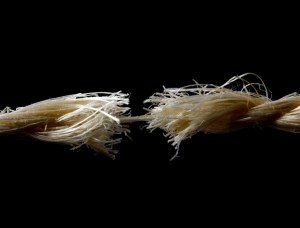 I'm approximately 16% of the way into the edits for my third book in the Trust No One series. Ahgh!! It's excruciating. It's frustrating. It's time-consuming, taking time away from the writing project I'd much rather be working on.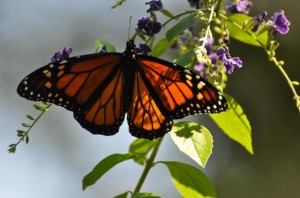 But seeing my manuscript come a little closer to unfurling its butterfly wings and taking flight, after it's been stuck in its cocoon for so long, is absolutely awesome. I'm so grateful to both my agent (Dawn Dowdle) and my editor (Chelsey Emmelhainz) who take so much of their time to help me be a better writer.
I'd like to think it's working…a little bit…maybe?
Editing is hard work, but it's easier with a positive, willing attitude. When I'm willing and eager to try for greatness, the sky's the limit!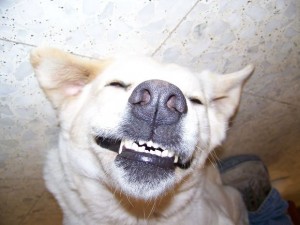 My editor doesn't always perceive everything I've written the same way I intended it. Chances are pretty good many readers won't either. Tweak it. Change it. Fix it so it can only be interpreted one way and then move on to the next item with grace and enthusiasm.
We're creating butterflies! Is yours ready to fly?