It's Live!
SEAL of Fate
Start reading today!

Jordan Hayes is starting to live again after a personal tragedy flips her world upside down. But the dating game is far more dangerous than she remembers.
A carefree drive in the beautiful Ochoco Mountains becomes a nightmare when a disagreement with her date results in Jordan losing her way in the dark wilderness. Hours later, rescue arrives in the form of three men willing to help, but can she trust her saviors, or has her difficult situation just turned deadly?
Former SEAL Travis Monroe and his elite security team accept a mission to take down a ruthless domestic terrorist group before they strike again. Easy enough, until the radicals Travis infiltrates stumble upon a gorgeous woman in the middle of nowhere. The same woman he was instantly attracted to in a bar the previous weekend…right up until she showed him the door.
Despite the chemistry that sizzles between them, Jordan doesn't trust him, but refusing his help is not an option. Can Travis maintain his cover and still keep her alive?
Order today: https://books2read.com/sealfate 
SEAL OF FATE, the fifth in the Hearts of Valor series, is a stand-alone romantic suspense novel with recurring characters introduced in the first four books. Reading them out of order will not diminish your reading pleasure, but if you are like me and suffer from OCD, please check out the rest of the series.
Subscribe to my newsletter for the latest in news!  
Romantic suspense
with hot alpha-male heroes and non-stop action!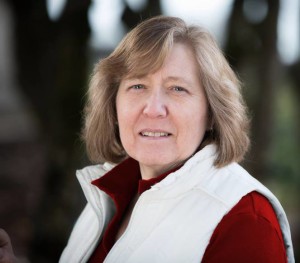 Creating a Romantic World One Novel at a Time
Hearts of Valor series ~ Lyrical Liaison
Heart of a SEAL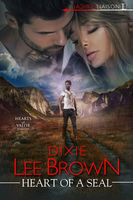 Honor Among SEALs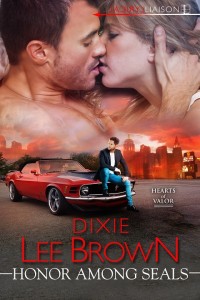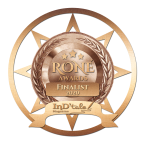 2020 RONE Award finalist and runner-up!
For the Love of a SEAL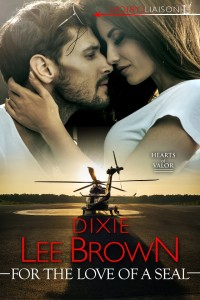 SEAL of Silence ~ Dixie Lee Brown Books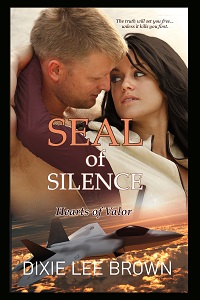 Prequel to Hearts of Valor series ~ Avon Impulse
Rescued by the Ranger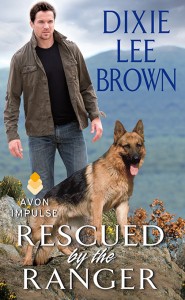 Trust No One series ~ Avon Impulse
All or Nothing
When I Find You
If You Only Knew
Whatever it Takes
Tempt the Night

All of these books can be read as a stand-alone
For blurbs and buy links click here: Dixie's Books!
"Dixie Lee Brown delivers all the goods in high style: romance, adventure and suspense—with a generous helping of sexy that will leave readers clamoring for more. The talented Ms. Brown writes the kind of story romance readers crave: sexy, fun and filled with adventure and suspense." – Linda Castillo, New York Times bestselling author of The Dead Will Tell
"Brown will thrill readers who enjoy some spice." – Library Journal
Join me on Facebook: https://www.facebook.com/Dixie-Lee-Brown-311618418919108/
and Twitter: https://twitter.com/DixieLeeBrown
or Join my Street Team: https://www.facebook.com/groups/309603219231692/
BookBub: https://www.bookbub.com/profile/dixie-lee-brown?list=author_books