TEMPT THE NIGHT will soon be appearing in Kindles, Nooks, and iPads everywhere. February 24th is the day!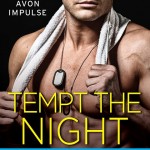 Since pre-orders help to boost my sales ranking on that all important release day, I'd like to say a great big THANK YOU to everyone who already ordered or who might still be thinking about one-clicking before Feb. 24th.
In fact, I'm going to give away this necklace made especially for the release of TEMPT THE NIGHT by a lovely lady named Corrine Martin.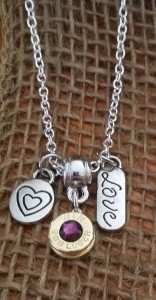 Along with the necklace goes a $10 Starbucks gift card. One lucky person wins both.
Here's all you have to do: If you pre-order, you get a confirmation number. Just leave your confirmation number in the comment section below and you're entered to win the prize. Easy peasy! Winner will be chosen by Random.org on 2/24.
GOOD LUCK!