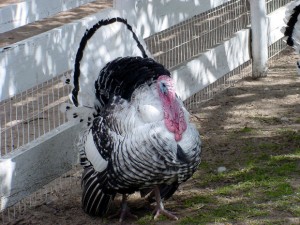 Thanksgiving is almost upon us! I know because many people have been posting on social media daily about what they are most thankful for. For some reason, I felt compelled to read them. I didn't know I was going to feel compelled to write my own!
So, without further adieu:
I'm thankful for my job of 23 (and ½) years. In spite of the monotony of having to get up every morning and be somewhere on time, my job has faithfully paid the bills for all those years. In addition, that's where I met at least half of my pool of best friends. I think that says a lot!
I'm thankful for my writing career; for my wonderful agent, Dawn Dowdle; for Avon Impulse and my super editor, Chelsey Emmelhainz; and especially grateful for the two books that have been published and the opportunity to write and publish four more!
I'm thankful for my great friends and wonderful family who love me even when I'm not lovable, and support me, and encourage me, and lift me up when I'm down.
I'm grateful for my new on-line friends from the world of writing who it's been my privilege to meet. I'd be hard-pressed to find a nicer group of people anywhere. (You're awesome!)
 I'm thankful for the company of my two little dogs, Kaycee and Reba. They're the real reason I get up every day. All that licking and the saliva and the barking—who can sleep through that?
I'm grateful for a brain and a body that still work (well, sort of!), for a warm house when it's two degrees outside, for a car that starts every time (knock on wood!), and for food in the house. I'm also thankful for a few extra dollars every once in a while to donate to those who need a helping hand.
Now, for everyone who stuck with me through the list, Happy Thanksgiving, and here is my mother's easy-peasy sweet potato recipe. For me, it wouldn't be Thanksgiving without it!
Bake (or nuke) 4 medium sized sweet potatoes
Let cool, peel, and cube
In large saucepan, melt a stick of butter (none of that non-fat stuff – Mom would roll over in her grave!)
Stir in brown sugar to desired consistency (I like it on the thicker side)
Place sweet potato cubes in the sauce
Let simmer, turning often to coat, for 20 to 30 minutes
Easy-peasy! Enjoy!