Creating a Romantic World One Novel at a Time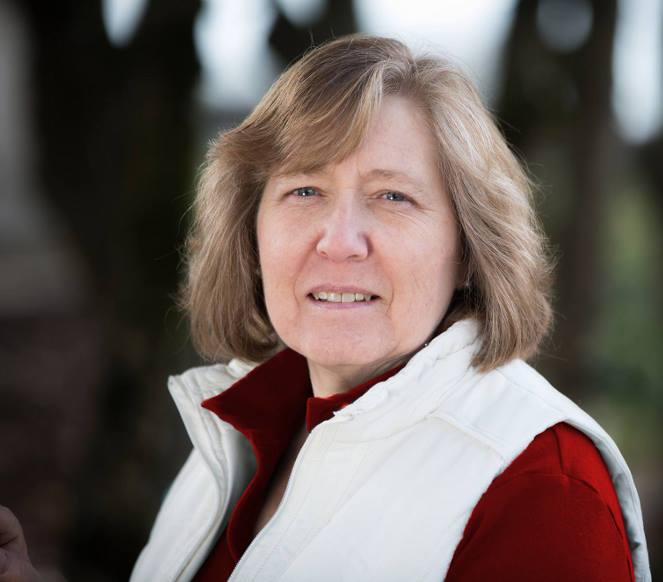 Dixie Lee Brown writes romantic suspense with alpha male heroes and non-stop action.
Her publications include:
The Trust No One series ~ Avon Impulse
All or Nothing
When I Find You
If You Only Knew
Whatever it Takes
Tempt the Night

Rescued by the Ranger ~ Avon Impulse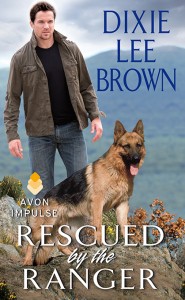 Check out her backlist at Dixie's Books!
Coming soon……Luke's story: HEART OF A SEAL
For excerpt, go to What's New!
Find Dixie on Facebook: https://www.facebook.com/Dixie-Lee-Brown-311618418919108/
Follow Dixie on Twitter: https://twitter.com/DixieLeeBrown
Join Dixie's Street Team: https://www.facebook.com/groups/309603219231692/